Every month CodingCertification.Org puts on a live hour long webinar with Sr. Instructor Laureen Jandroep, CPC, CPC-I fielding questions from you and your peers. Also on the panel with Laureen is Coding Instructor and Coach, Alicia Scott, CPC. Together they prepare answers to your questions prior to the call and present answers via a live, engaging webinar.
When you join the club you get first access to the replay of the live event including a printable transcript containing every word spoken during the webinar. The transcripts also include time stamps of where each question starts to help you advance the video to just the right spot.
PLUS we are now including the full answer pages you see on the live webinar – exclusively for club members. This will be available as a PDF download within days of the live event.
Watch Videos
Every month we record and upload our Q&A Webinar sessions for easy, online viewing from any device.
Listen to Audio
Download and listen to our Q&A Webinars on the go. We provide a full MP3 audio of every webinar session.
Full PDF Transcripts
Download, read and print the complete, word-for-word transcripts of every month's Q&A webinar session.
Sample Videos from The Webinar Replay Club
Here are some sample clips we have up on YouTube so you can see what our webinars are like…
Don't miss out on this one-time offer. Stay informed of current Medical Coding issues!
Past Q&A Webinar Video Topics Include…
Do We Need A CPC to Get A Job?
Where Do I Take the CPC Exam?
Blitz 2013 vs 2014 changes
CPC® Test 2012: what updates and suggestions to pass the test?
How Do I Find a Code with Multiple Procedures?
More E/M questions
Confusiton with Consult Codes when Dealing with Medicare/Medicare Advantage Patients
Excision-Benign Lesions
MOHs micrographic surgery codes (17311-17315)
When coding 17000, 17003, and 17004, do you put the number of lesions removed (units) or do you list each lesion speparately with the 59 modifier
Determining the Level of MDM
ICD 9- Shaken Baby Question
Organic vs. Non-organic
Freezing on the CPC Board Exam Path and Lab section: Panels
Path and Lab: Reproductive Medicine
CPT- EM: Nursing Facility Services
Tabbing Your manuals
ICD: Working Diagnosis
Coding for Vaccines
OB Question on a Practice Exam
When to Use Modifiers and Level II HCPCS
Review of Neoplasm Coding from the ICD 9 Manual
The Proper Way to Code for Drug Infusion for Patients with a Breast Cancer Diagnosis
What You Should Know About Coding Preventative Medicine
Review of Prolonged Services Coding
The Mystery Behind E Codes
Q&A CCS vs CPT
Should You Code Total or Partial for a Thyroid Lobectomy Surgery
What is HCC Coding?
Medical Decision Making Table of Risk
How Many Codes Do You Need When Coding a Pregnancy and Delivery?
How to Code a Colonoscopy Screening
When Should I Start to Study for ICD-10?
What Are My Options for Learning ICD-10 Without Attending College?
How Does a Coder Determine and Sequence Late Effects and Principal Diagnosis?
J3301 Are Being Rejected by Medicare. How Should They Be Submitted?
The Difference Between Etiology and Manifestation Codes
Coding for Physicals Internet Research
Intraocular Lens
V Codes
Orthopedics
GERD
ICD Sequencing
Omit Codes
Debridement
Hypertension
Ceus CPC
Search Tips
And more (yes...more!)
YES!

I Want Instant Access to Webinar Replays,
Downloadable MP3's and Full PDF Transcripts!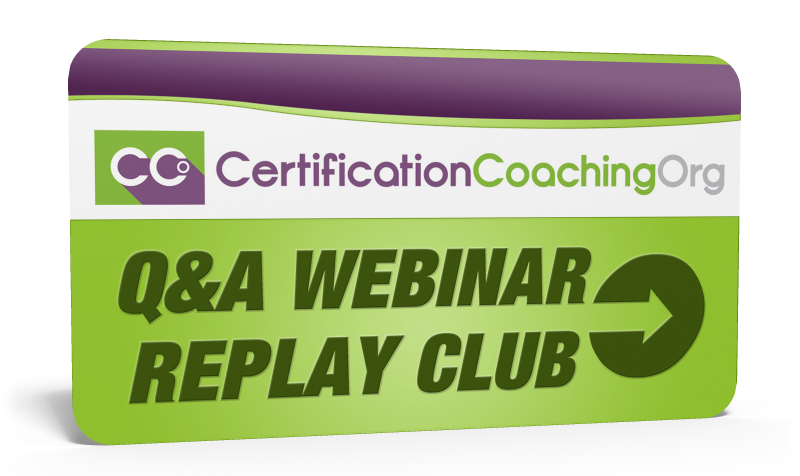 Get Instant Access for $10/Month